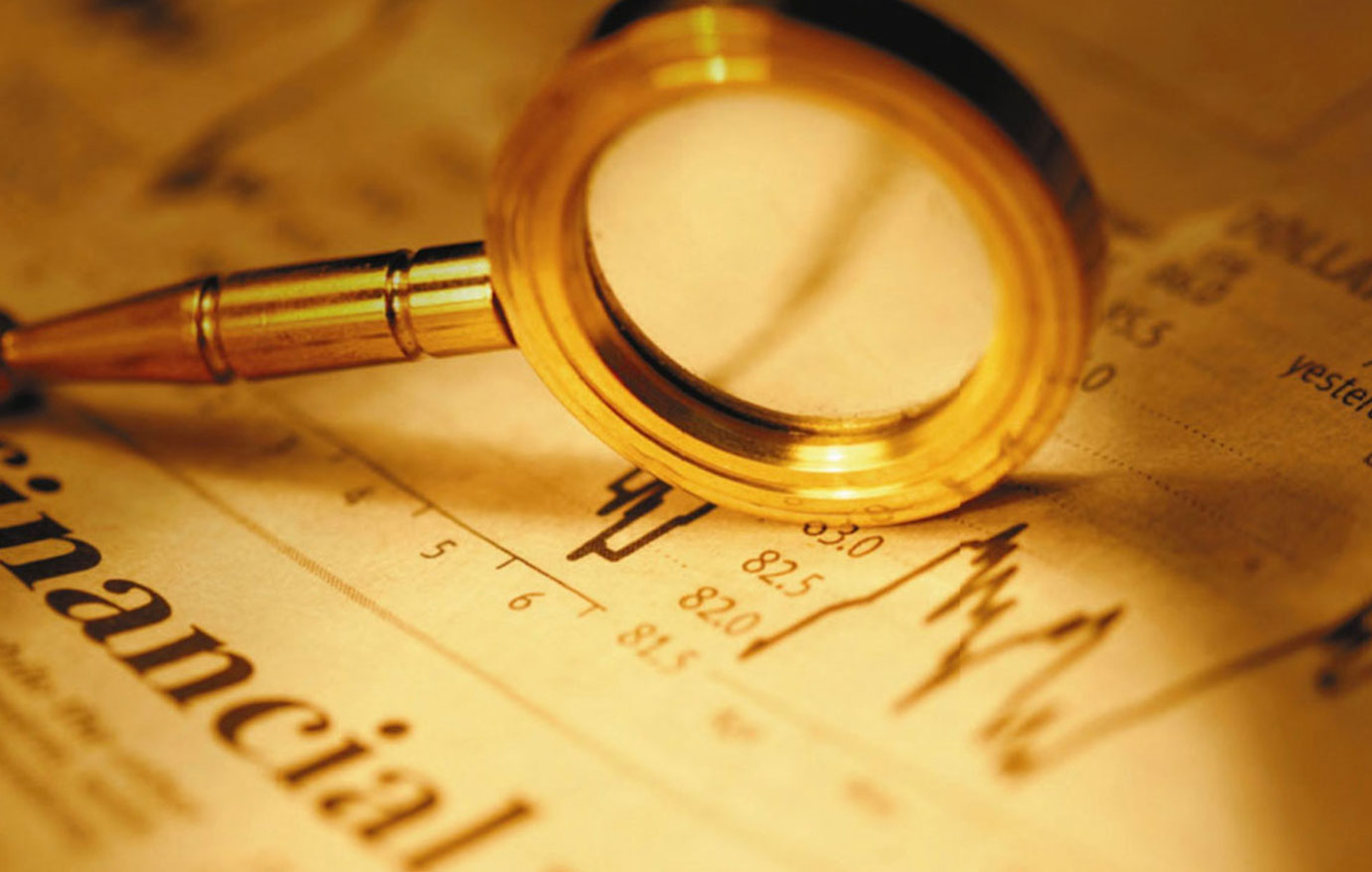 U.S. labor market loses steam as job openings, resignations decline
The U.S. labor market showed signs of losing steam, as monthly job openings and quits declined slightly in September, according to data released by the Labor Department.
Job openings fell to 6.37 million from 6.46 million in August, while the number of quits declined to 3.33 million, a 0.2% decrease from the previous month. This suggests that fewer people are willing to risk leaving their current jobs for new opportunities, since quits indicate voluntary separations from employment.
The slight decline in job openings and quits could indicate that the booming labor market, which experienced an average of 233,000 job gains a month since February, is beginning to cool off. This could be due to the recent surge in coronavirus cases, which has weakened business activity and consumer confidence, or the realization that more hiring may not be needed as firms have already filled positions to meet pandemic-driven demand earlier in the year.
At the same time, the number of layoffs and discharges—separations initiated by employers—decreased to 1.56 million from 1.63 million in August, another sign that the overall labor market is losing momentum.
It's too early to tell whether these indicators point to a trend or if this is simply a minor setback in the market's recovery from the pandemic, but it's an important reminder that employers must remain attentive to the changes in the labor market in order to ensure hiring is done in an efficient and effective manner.