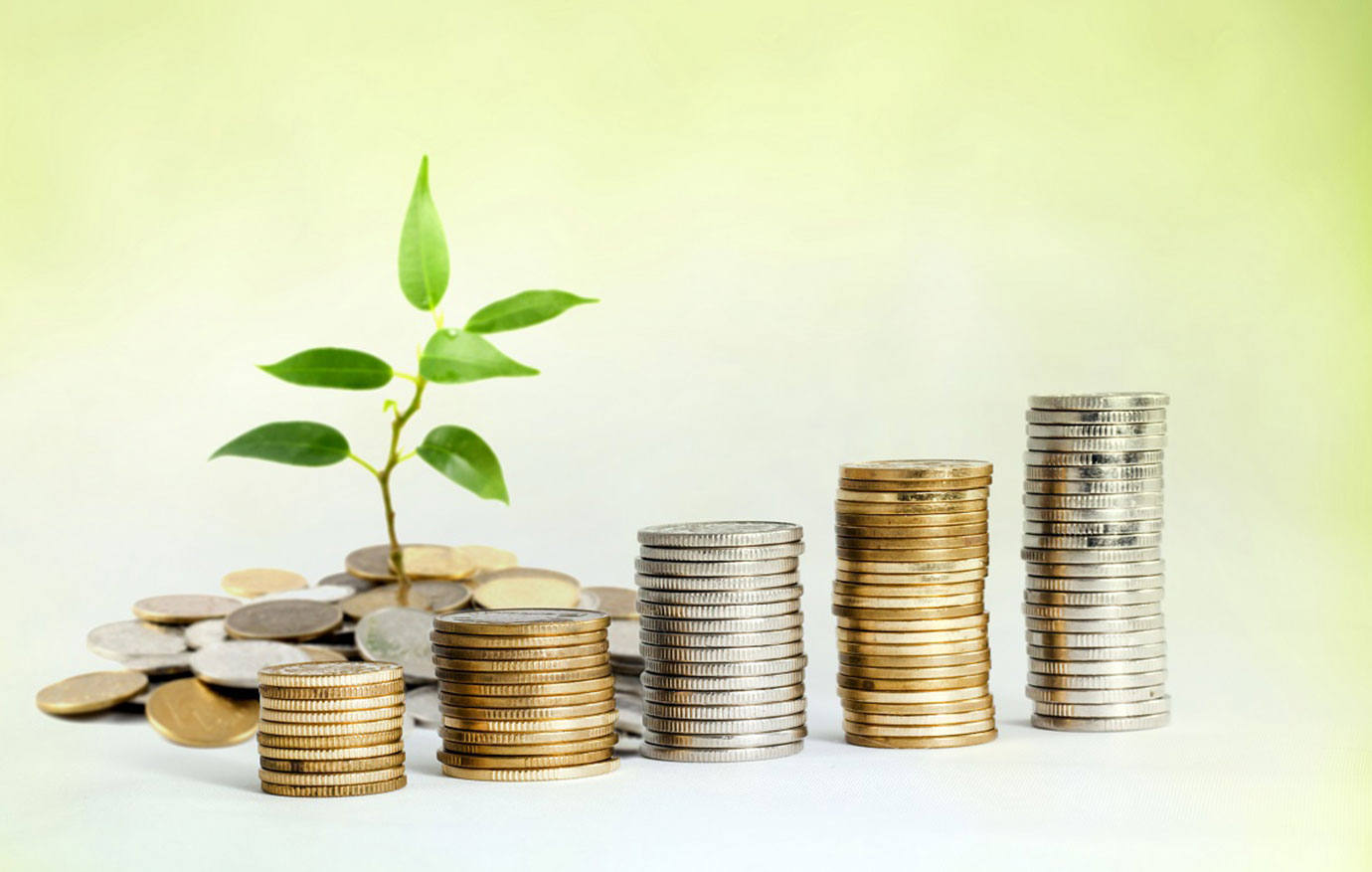 IHOP rolls out biscuits menu nationwide for the first time as chain fights slowing sales
International House of Pancakes (IHOP) recently rolled out its new line of biscuits menu nationwide in an effort to fight the chain's slowing sales.
IHOP first presented the selection of biscuits, which includes buttermilk, country, bacon and jalapeno, at select locations last year. The company began testing the biscuit menu last December, and began investing in national ad campaigns to promote the biscuits in early 2020.
The chain has been facing a slow sales period, largely due to the closure of dining rooms and a significant downward trend in same-store sales in 2020. To keep customers engaged and coming back, IHOP has paired up with some unconventional partners, such as Popeyes and Franklin Barbecue. IHOP also recently announced plans to launch a ghost kitchen concept to expand its delivery capabilities.
The addition of the nation-wide biscuit menu is part of IHOP's strategy to offset slower sales and compete in the increasingly crowded QSR market. According to IHOP CEO Jay Johns, the biscuits "supplement IHOP's brand identity and help guests create unforgettable meals with delicious, home-style food." He also added that the biscuits are made with fresh ingredients and can be eaten alone or paired with any of the chain's signature dishes.
The introduction of biscuits to the IHOP menu serves as a reminder that the chain will continue to innovate and adapt to the evolving industry in order to attract customers. The new menu items may be just the thing to give IHOP an advantage and help it stay competitive.