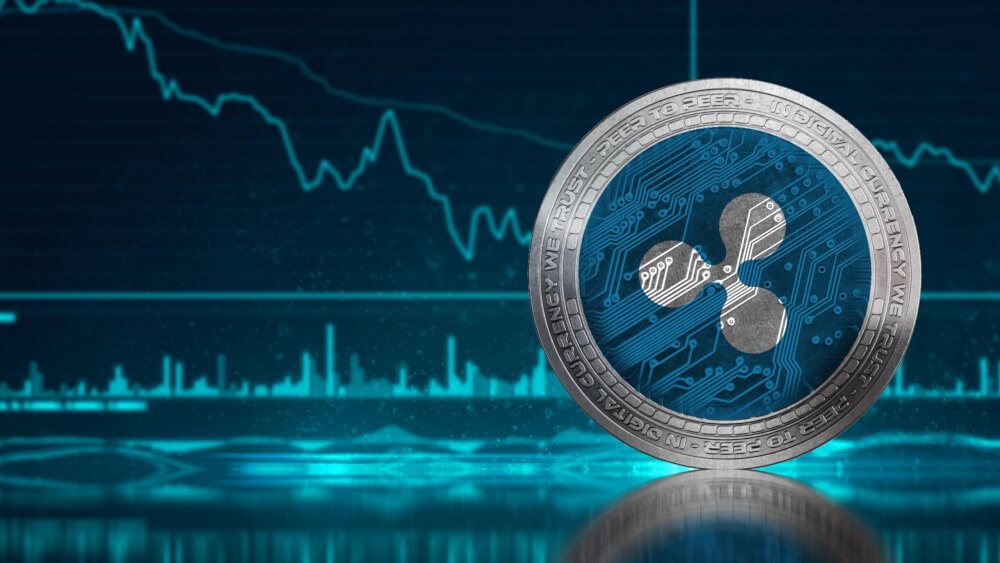 Ripple Objects to SEC's Appeal of Ruling on Crypto as Non-Security
Ripple, a virtual currency payment network, has filed an objection to the U.S. Securities and Exchange Commission's (SEC) appeal of a federal court ruling that declared it a non-security.
The SEC originally filed a civil complaint against Ripple in December 2020 alleging that the company sold $1.3 billion of its XRP cryptocurrency without registering the sales as a security. The federal district court, however, ruled in favor of Ripple and found that the SEC's approach exceeded its authority.
In late June 2021, the SEC appealed the decision and Ripple responded by submitting an objection through its attorneys.
In the objection, Ripple asserted that by appealing the court's decision, the SEC was "seeking a dangerous, untested, and overbroad expansion of its corporate law authority" that would harm both the marketplace and investors. The filing then cited a recent decision by the Supreme Court which supported Ripple's interpretation of the applicable laws in the case.
Ripple further argued that the issue was not whether XRP was a security or not, but rather the SEC's motive for wanting to regulate XRP as a security. Ripple contended that the SEC's core agenda was to override the policies of the other governmental bodies who had already declared XRP a non-security.
The outcome of the case could have a major impact on how the SEC regulates digital assets. Ripple's objection will now need to be considered by the court and may lead to a hearing to determine the outcome of the case.