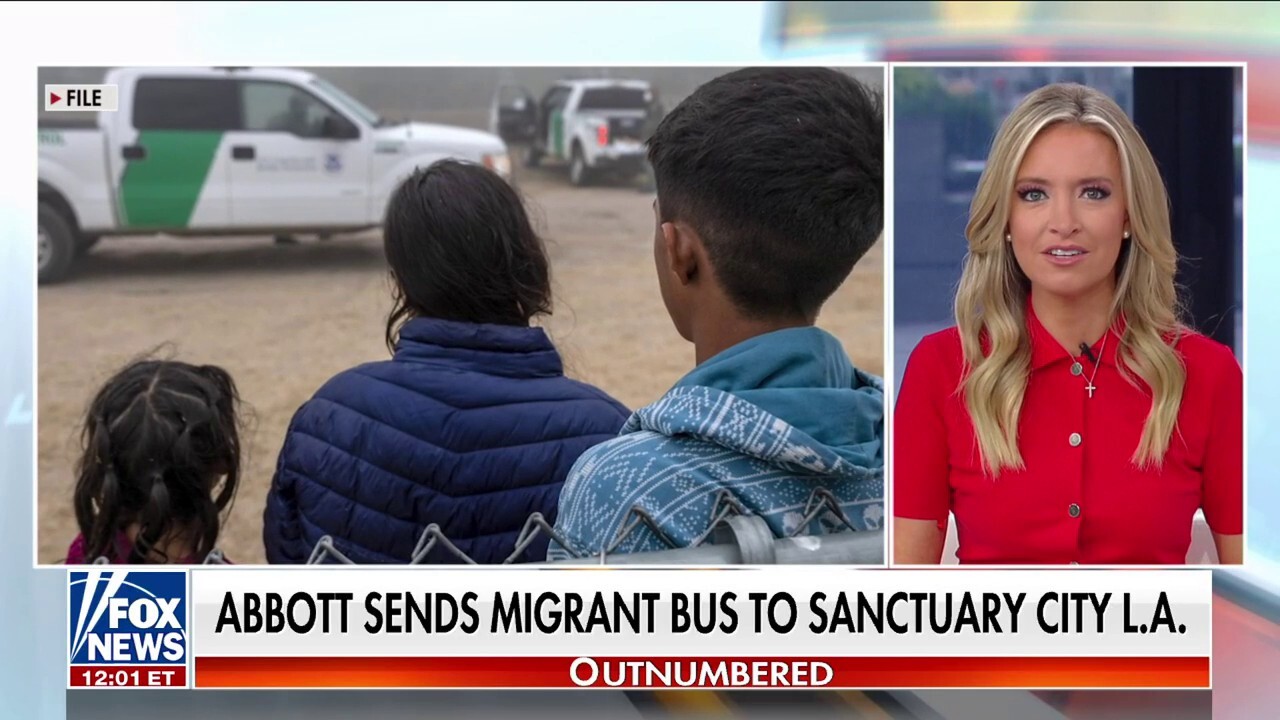 Texas sends 12th migrant bus to LA; city may seek legal action despite approving sanctuary status
Texas is continuing to send buses with migrant passengers to Los Angeles despite the city's declaration of a sanctuary status. The buses are part of the state's program to transport undocumented immigrants from the US-Mexico border and further inland.
The Texas Governor's Office confirms that a twelfth bus, carrying 45 immigrants from El Paso, arrived in Los Angeles on July 14. The city has expressed concern about the influx of immigrants and its effects on the city's resources.
Mayor Eric Garcetti has already voiced his opposition to the buses and has stated that the city will continue to take legal action against the state of Texas for bringing migrants to Los Angeles. The mayor has expressed that despite Los Angeles's sanctuary status, the influx of migrants puts a strain on the city and someone needs to take responsibility for the migrants' safety and support.
The arrival of a twelfth bus to Los Angeles further intensifies a potentially growing political dispute between Los Angeles and Texas. While the city's sanctuary status shields migrants from deportation, Garcia has signaled that the city of Los Angeles is willing to take Texas to court if it continues to send more buses with migrants.