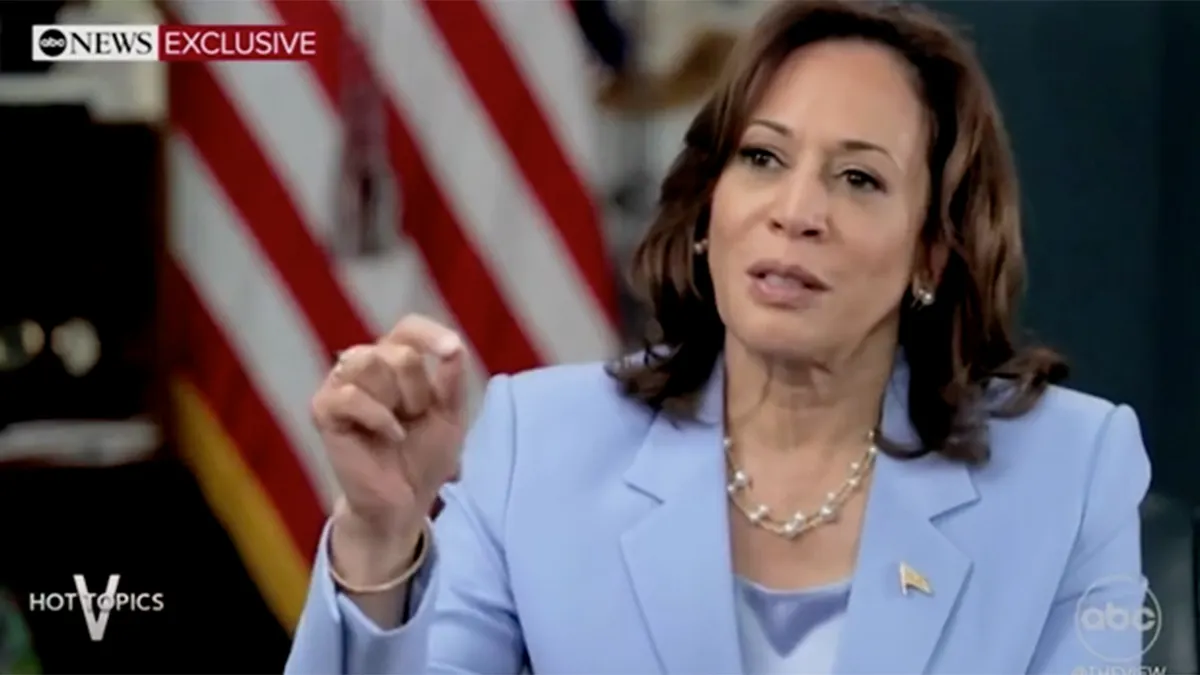 Kamala Harris met with George Soros heir, top donors at her private residence, records show
Sen. Kamala Harris (D-Calif.) met with George Soros' heir, former New York City Mayor Michael Bloomberg's top campaign donors, and venture capitalist Steve Westly at her private residence in early February, according to records obtained by Fox News.
The Feb. 3 meet-and-greet at Harris' home in Washington, D.C., was attended by Alexander Soros, whose father is the billionaire Democratic donor. The meeting was arranged by Julie Castro, a senior advisor to Harris.
Also present was Westly, a friend of Harris's and one of the wealthiest California state treasurer. The private gathering does not appear to have been previously reported.
The meeting was confirmed by Harris's campaign to Fox News.
"Sen. Harris has been grateful for the financial and other support she has received from many individuals since she began her campaign," Harris campaign spokesperson Ian Sams told Fox News. "Like any campaign, she is going to continue to engage supporters and welcome their support."
The meet-and-greet occurred shortly before the Nevada caucuses, when Harris was still a Presidential candidate. It was also weeks before Harris endorsed former Vice President Joe Biden, who continues to maintain a commanding lead in the Democratic primary race.