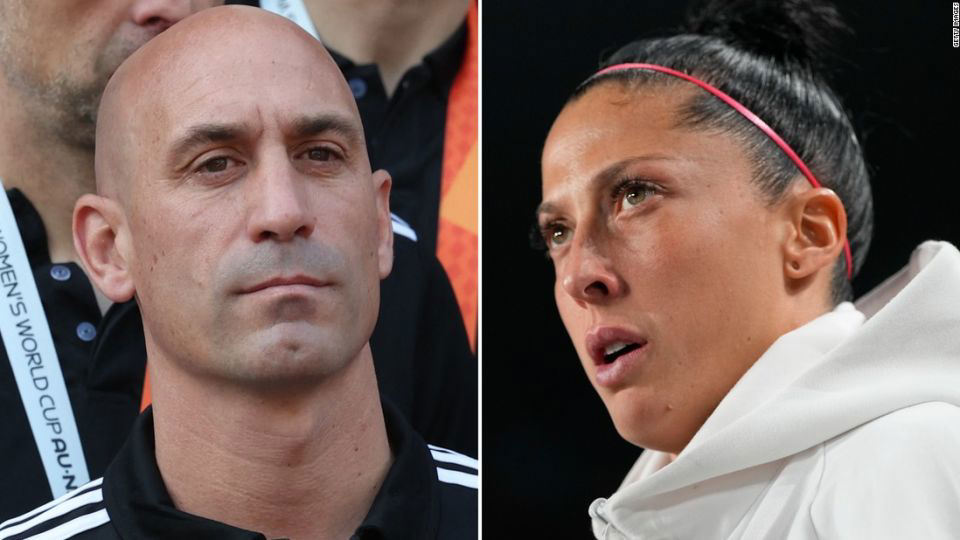 The unwanted kiss that exposed the endurance of Spain's macho culture
In the summer of 2019, a video was released that shocked the world. In the video, a Spanish police officer forcibly kissed a young women on the cheek during a political protest in Barcelona. The video quickly went viral, sparking outrage in Spain and beyond, and exposing the entrenched culture of machismo and sexism that persists in many parts of Spanish society.
The massive public outcry provoked by this video helped shine light on a pervasive problem in Spain. Despite advances in legal protection against gender-based violence and discrimination in recent years, many women still lack adequate protection against gender-based violence. Reports show that more than a third of Spanish women have experienced some form of sexual harassment or gender-based violence in their lifetime, this is in stark contrast with the measly five percent of Spanish men who report similar experiences.
The unwanted kiss was a stark reminder of the macho culture that still exists in parts of Spain, and the need for continued progress towards full gender equality. The public outrage that followed the video also showed that public attitudes in Spain are changing and becoming more supportive of gender equality, however there is still much work to be done.