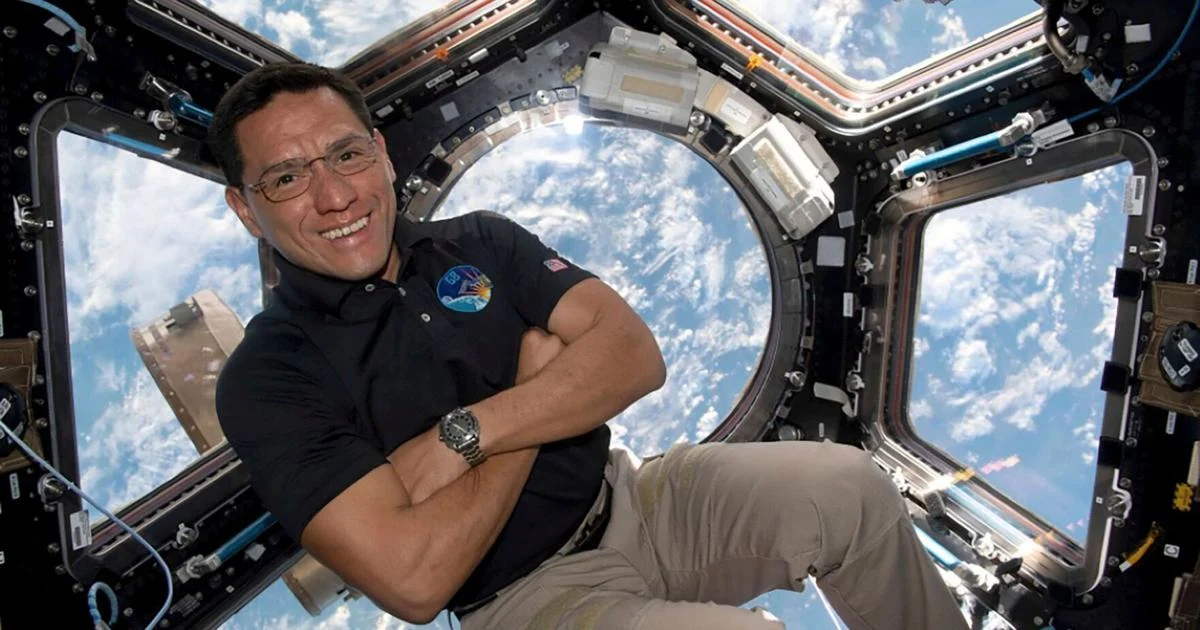 NASA astronaut Frank Rubio returns from record-setting mission in space
NASA astronaut Frank Rubio has safely returned to Earth from his historic and record-setting mission in space that lasted more than a year. Commander Rubio and two other astronauts departed the International Space Station (ISS) on Sunday October 4 aboard a Russian Soyuz spacecraft.
The mission marked a major milestone for Rubio, who spent 328 days with his two crewmates at the ISS breaking the previous U.S. record of 340 days in space. During his time in space, Rubio conducted more than 250 experiments in human research, biology, physical science, and Earth science.
The journey home began when the Soyuz spacecraft undocked from the ISS on Sunday morning and after a two-and-a-half-hour flight, made a parachute-assisted landing on the Kazakh steppe in Central Asia.
Upon his return, Rubio noted that he felt "really energized and excited about getting back" to his family, stating that he missed his wife and two children during his extended mission.
Rubio thanked the international space community for their hard work and tireless efforts in ensuring the successful completion of his mission. "This experience has left me with a heightened appreciation of science, technology, engineering, and mathematics," he said.
"It has been an honor to represent the United States of America, and I thank everyone who worked toward this shared success."
In the coming weeks, Rubio, along with his two crewmates, Aleksandr Skvortsov of Russia and Luca Parmitano of Italy, will undergo a variety of medical examinations at NASA's Johnson Space Center to ensure their health and safety.