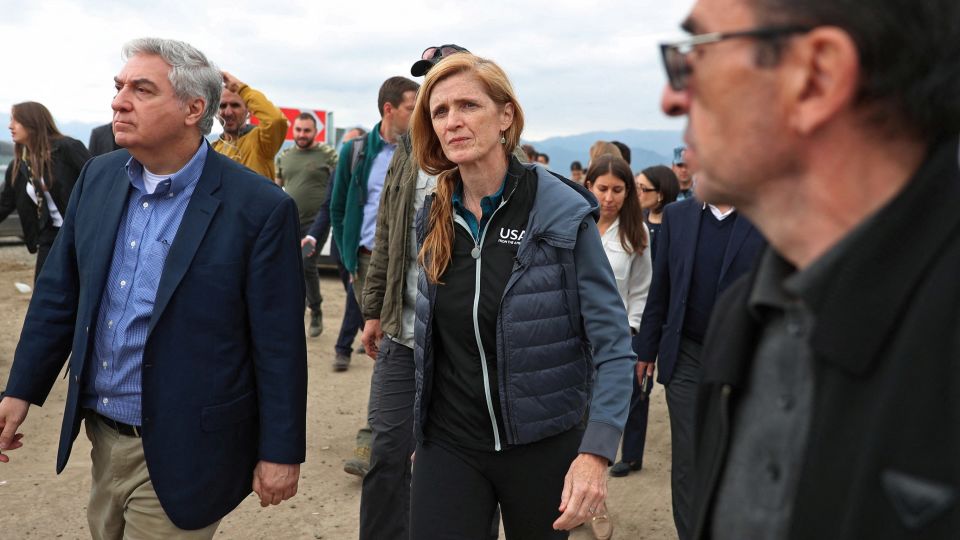 'Severe malnutrition' is growing concern as thousands flee Nagorno-Karabakh, senior US official warns
Severe malnutrition is a growing concern among thousands who have been forced to flee their homes in the wake of the Nagorno-Karabakh conflict, according to a senior US official. In recent days, thousands of Armenians and Azerbaijanis have been displaced as a result of the months-long strife between the two former Soviet republics.
The US envoy to the region, Ambassador William Roebuck, said on Tuesday that the situation was "particularly dire" for many of the people affected by the conflict. He outlined his concerns in a statement on the U.S. Embassy website, revealing that some of those fleeing have already arrived in neighboring countries in a state of "severe malnutrition". Roebuck called for the international community to "step up" to provide aid to those affected, tweeting support for a newly announced United Nations appeal for $11 million in humanitarian aid.
US officials are especially concerned about vulnerable groups in the region, including children and elderly people. Many of the displaced have reported long-term disruptions to life-saving services, such as access to food, medical care, and safe water. The US has provided $13 million in humanitarian assistance to the region over the past two years, and Amb. Roebuck urged other countries to similarly come to the aid of those affected. He said that the US will continue to advocate for and support those in need, both in Nagorno-Karabakh and in the surrounding countries.