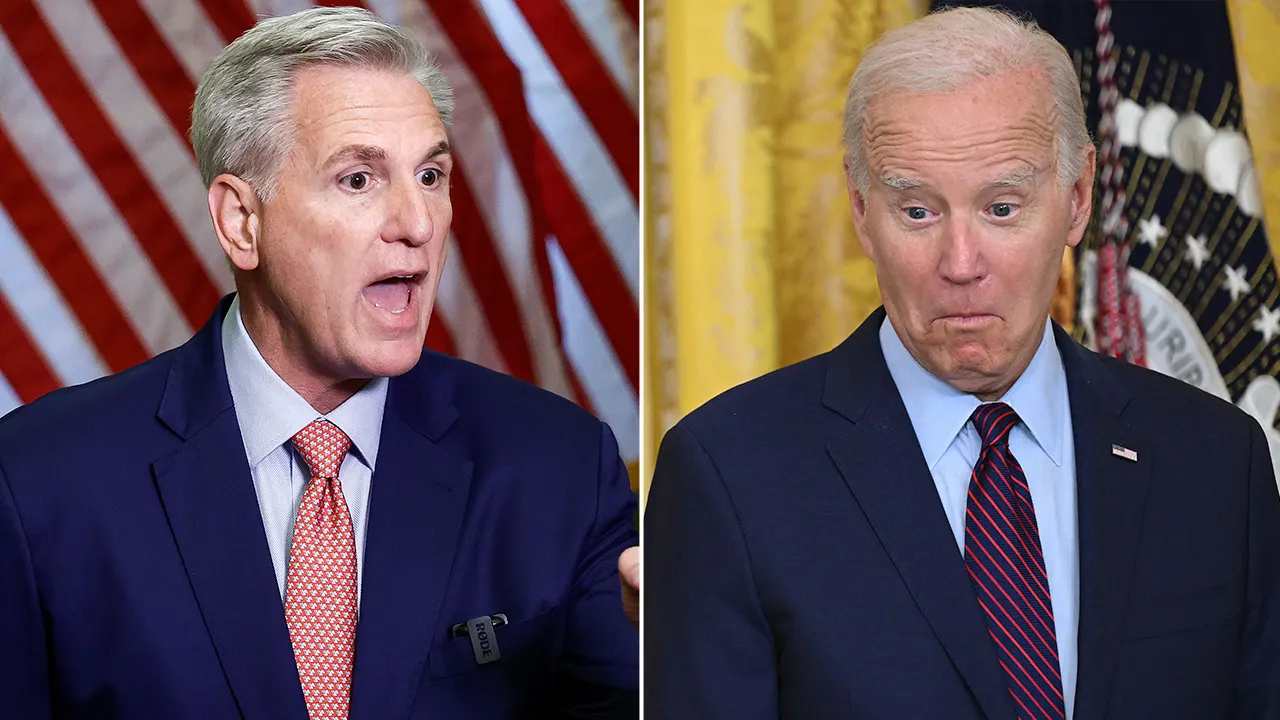 McCarthy floats meeting with Biden on government shutdown, border
wall
President Donald Trump and White House Chief of Staff Mick McCarthy have floated the idea of a meeting with President-elect Joe Biden to discuss the possible end to the current government shutdown and the future of the border wall. The Trump administration has been seeking funding for the wall, and a stalemate over the issue has been a major stumbling block in negotiations to end the shutdown.
In a recent statement, McCarthy suggested that the Trump administration was open to a meeting with the Biden team to discuss the issues. He said, "If the president-elect is comfortable doing that, we're here to move the agenda forward and solve the problem."
It is unclear whether Biden would accept an offer, with the incoming president previously saying that he would not negotiate until Trump accepts the results of the election. However, if a meeting were to take place, it could potentially break the stalemate in negotiations and pave the way for an eventual end to the government shutdown.
Regardless of what may come of it, the offer from McCarthy is another sign that the Trump administration is open to compromise and negotiation with the incoming administration to bring an end to the current impasse. However, Biden's ultimate decision to accept or reject the offer will be seen in the days and weeks to come.