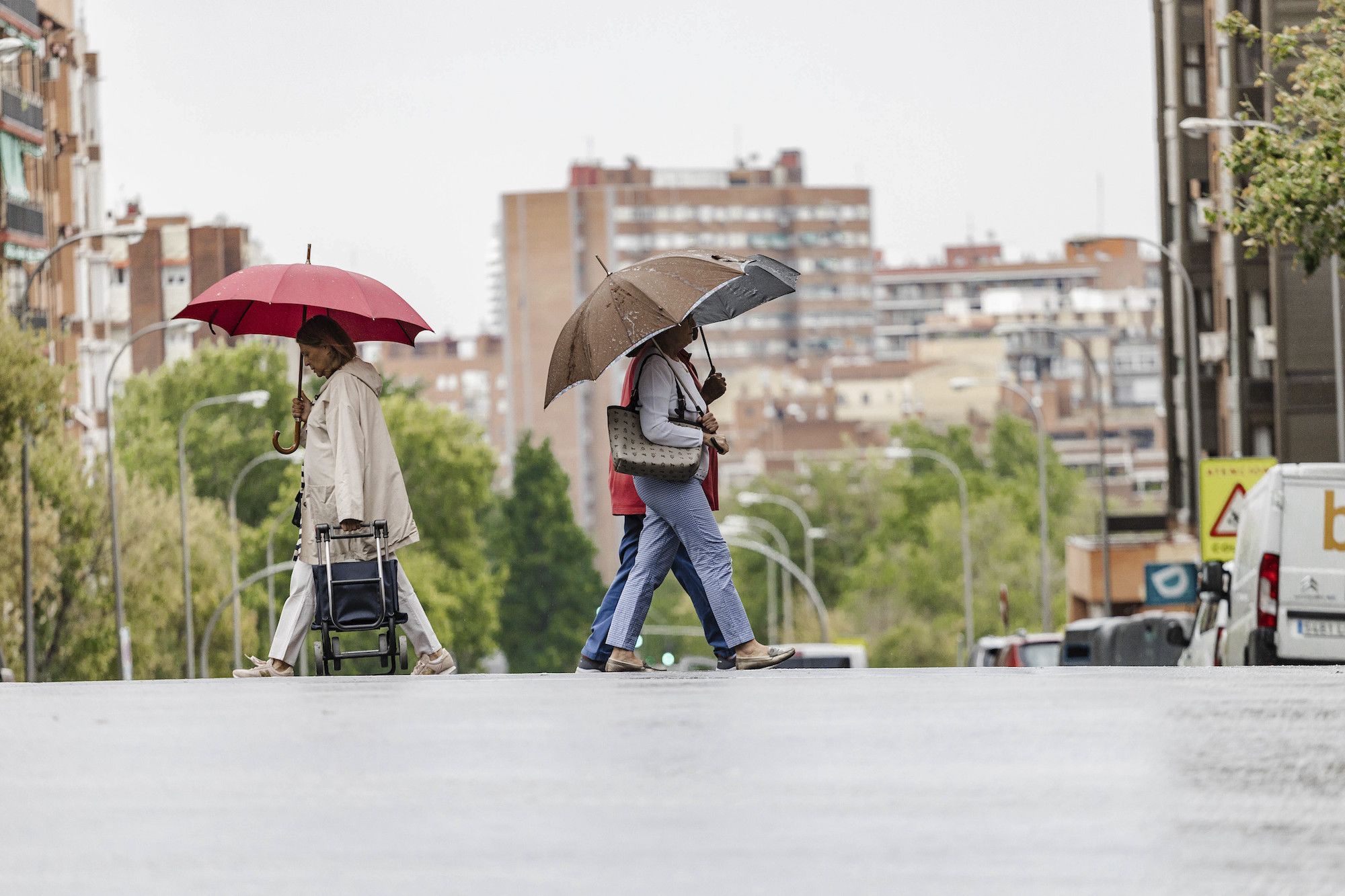 'Hard and hostile' storm lashes Spain, leaving at least 2 dead
At least two people have died as a result of a 'hard and hostile' storm that has swept across parts of Spain over the past few days. Heavy rainfall, snow and strong winds have left damage in various parts of the country, and created dangerous road conditions.
One death occurred in Huesca, where an elderly person died while trying to cross a storm-ravaged river. Another death occurred in the province of Soria, where a man died after being swept away by a flood caused by heavy rains.
In addition to the two deaths, there have been several other incidents related to the storm, with two people rescued in Barcelona as their vehicle was swept away by floodwaters. In Mallorca, more than 20 people had to be evacuated after heavy rainfall flooded the streets, while in Madrid, strong winds caused major damage, toppling trees and cutting down power lines.
In addition, more than 1,000 people have been evacuated from areas at risk of flooding in Tarragona, and the River Llobregat broke its banks in Barcelona, flooding low-lying areas. Meteorologists are warning of more rain and potentially damaging storms in the days to come, and local authorities are warning citizens to be prepared for more disruptions and potential evacuations.