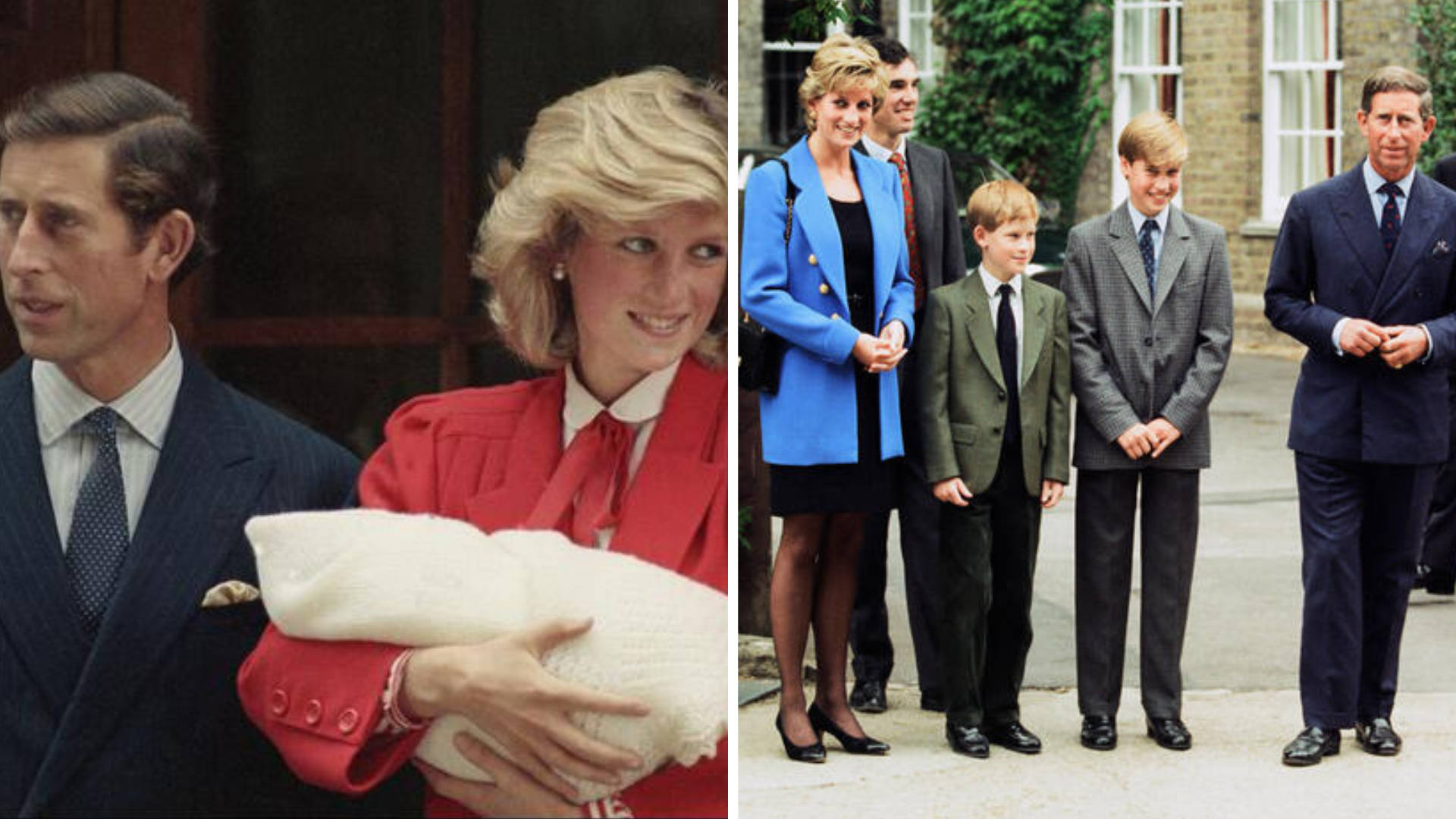 New audio of Princess Diana claims Charles was disappointed at having boy, not girl, when Prince Harry was born
This audio was part of the BBC documentary Diana: In Her Own Words, which aired in 2017. The audio features a recording of Princess Diana talking about the conversation she had with Prince Charles when she found out she was expecting a baby boy, not a girl.
In the recording, Diana said that Charles said, "Oh, God, it's a boy," upon hearing the news. She then went on to say that Charles "wanted a girl," and "was disappointed" that they were having a son. Diana added that Charles said he "thought it would have been a girl because all his other children were girls," referring to his two older daughters, Princes Anne and Beatrice.
These comments have been interpreted as evidence that Charles was unhappy with the birth of his son, Prince Harry, though there is little other evidence to support this claim. It is likely simply a reflective comment by Diana that Charles was initially surprised he had another son and initially wanted a daughter. Since then, Charles has spoken openly of his love for his sons and the proud grandfather he is of both of them.