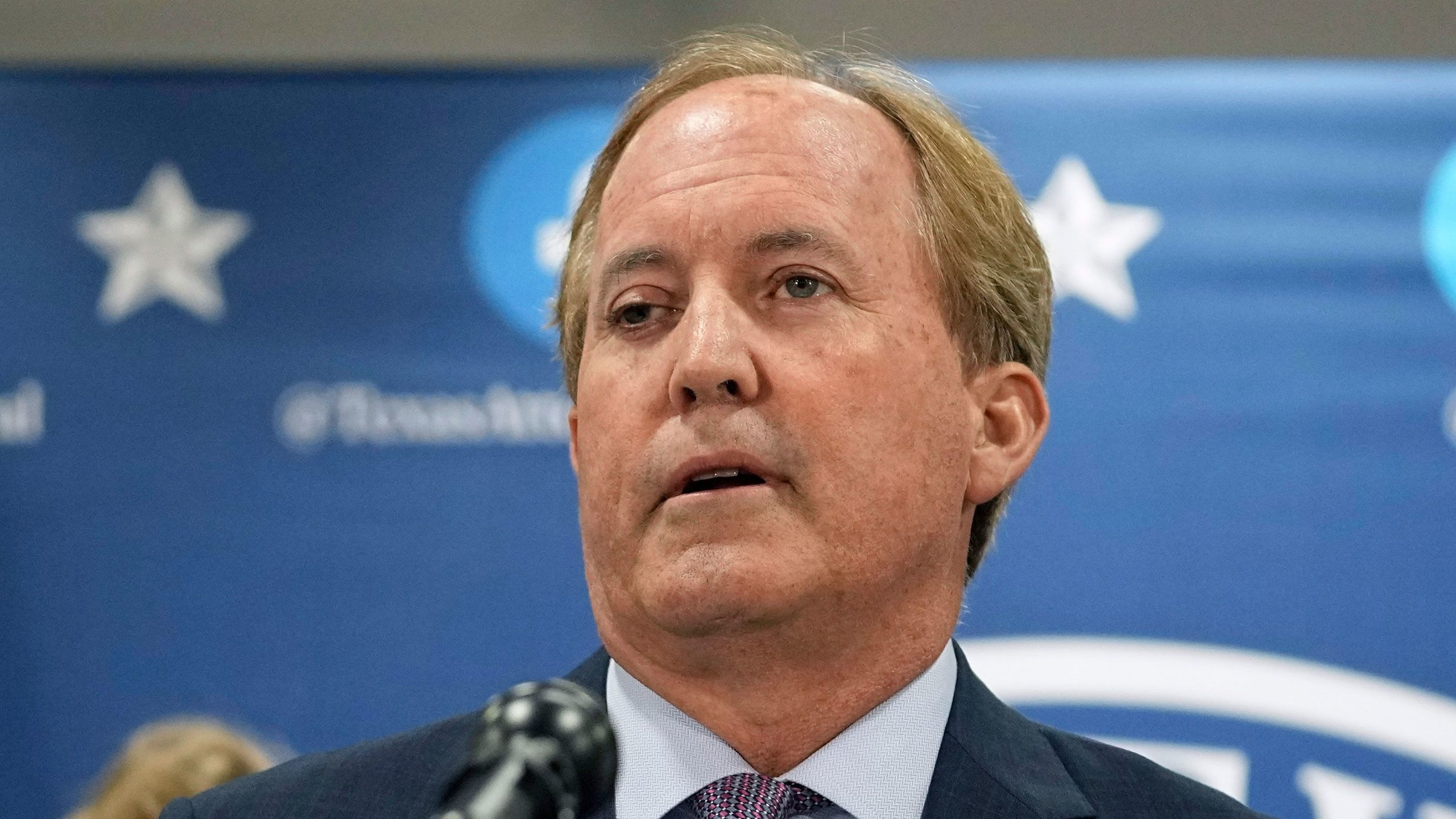 Impeachment trial of Texas Republican Attorney General Ken Paxton set to begin
The impeachment trial of Texas Republican Attorney General Ken Paxton is set to begin on Monday, Sept. 21 at the state Capitol in Austin.
The trial will be presided over by five special master judges who will hear from witnesses called by both sides and look at evidence before deciding whether Paxton acted improperly. There are nine articles of impeachment against Paxton, including allegations of "failure of office, official oppression, bribery, abuse of office and breaches of public trust," according to a House resolution.
If the judges find Paxton guilty of any of the articles, the House will then vote on whether to remove him from office. Any removal would require a two-thirds majority vote from the 150-member body.
Paxton, who has repeatedly denied any wrongdoing, is expected to testify during the trial. He is the first statewide elected official in Texas to be impeached.