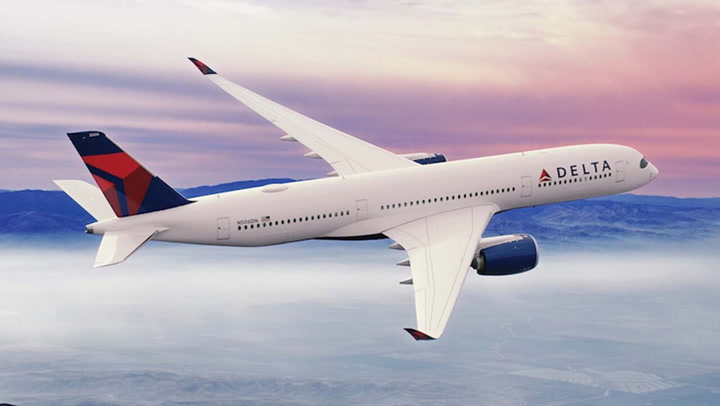 Delta flight forced to turn around because of diarrhea incident
On December 11, 2020, a Delta Air Lines flight from Atlanta, Georgia, to Munich, Germany, had to turn around in the middle of the flight due to an incident involving a passenger who had an intense bout of diarrhea. There were about 200 passengers on board when the incident occurred.
The flight crew decided to return to Atlanta due to the passenger's inability to use the lavatory due to the diarrhea. The situation was so bad that the passenger had to be placed in a seat that was in the aisle instead of in a lavatory. Due to health and safety regulations, the flight crew had no choice but to turn back. The remaining passengers experienced a significant delay due to the incident.
In a statement from Delta Air Lines, they stated that the safety and well-being of their customers and employees remain their top priority, and they apologize for the inconvenient delay that was caused by the incident.