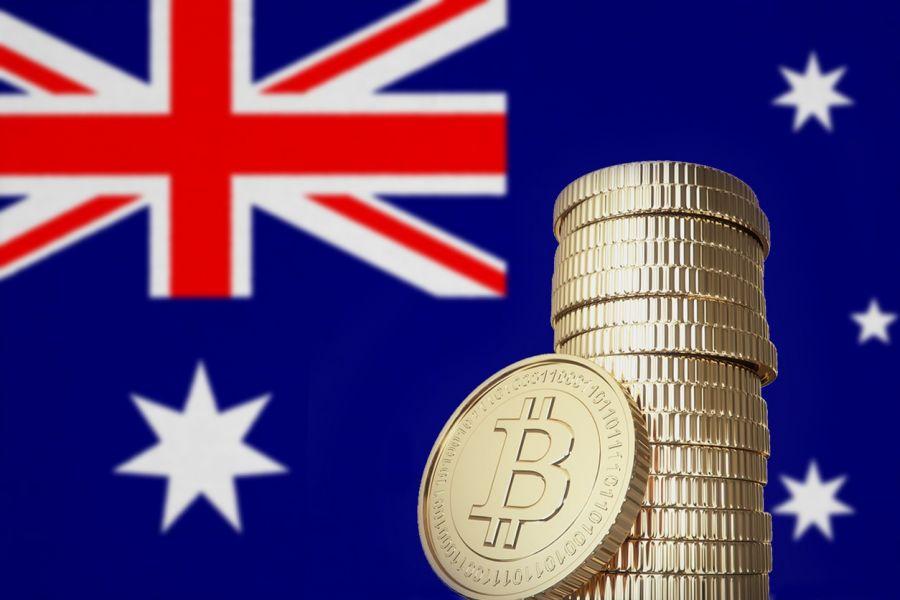 Crypto Regulation: Binance Australia's General Manager Ben Rose Provides Perspective on Digital Asset Laws
Ben Rose, General Manager of the leading cryptocurrency exchange Binance Australia, recently provided his perspective on how digital asset regulations have taken shape in the country.
Rose said that while the digital asset industry has been around in Australia for many years, it has only started to spread its wings meaningfully in the last three years thanks to a number of regulatory developments in the country.
In 2017, the Australian Transaction Reports and Analysis Centre (AUSTRAC) formally introduced regulations for the digital currency industry. These rules, according to Rose, are designed to ensure that digital currency exchanges can operate legally and serve customers "in a compliant and responsible manner."
According to Rose, the AUSTRAC regulations are necessary to protect customers and to ensure that digital currency exchanges are not being used to facilitate criminal activities. Rose noted that AUSTRAC is quite forthright in its regulations and is willing to work with its licensees to ensure a more seamless process in setting up and managing digital asset exchanges.
Rose added that, in the last few years, various states in Australia have also released their own laws and regulations regarding the digital asset space. While the regulations vary from state to state, all are based around similar themes — anti-money laundering (AML) and counter terrorist financing (CTF), as well as consumer protection. This, Rose said, ensures customers are being provided with the necessary protections when engaging with digital asset exchanges.
Looking to the future, Rose said that he believes that the Australian digital asset ecosystem is in an exciting position in terms of its regulatory developments. He noted that the industry is on its way to a more mature and regulated environment with "predictable adherence to compliance and transparency."
Rose concluded by saying that digital asset regulation in Australia is "a great example of how quickly regulations can develop and be put into place to effectively and responsibly serve customers." He believes that this will be a model for other countries to follow as they attempt to find their own balance between open digital asset markets and protecting consumers' rights and safety.