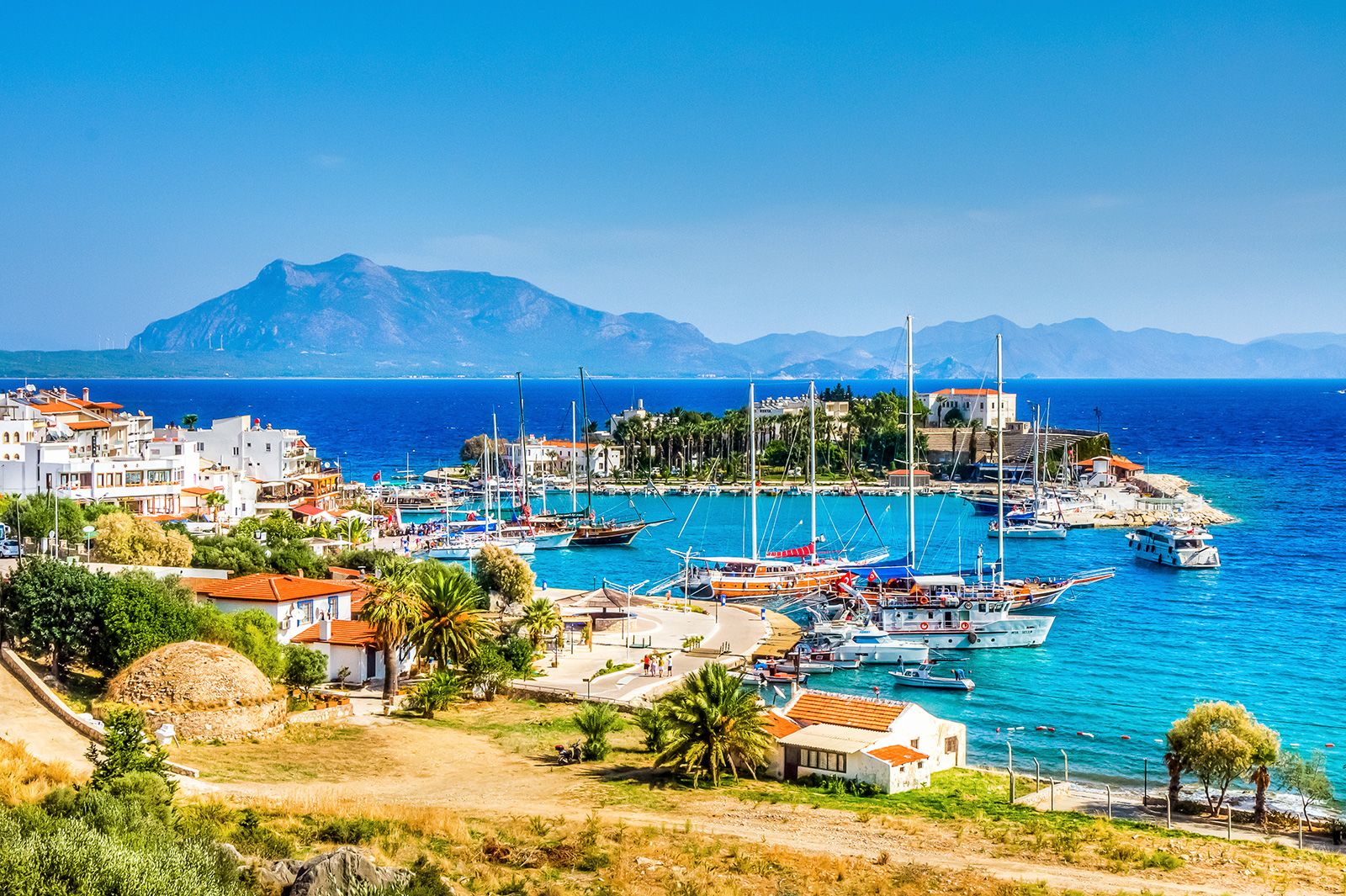 Datça: The beautiful Turkish peninsula forgotten by time
Datça is a stunning area on the western coast of Turkey, tucked away in the corner of the Mediterranean. The landscape is like no other, with a unique combination of mountains, rugged cliffs, hidden bays and charming villages. Locals say they have been surrounded and forgotten by time, which only adds to Datça's charm and makes it an ideal destination for those looking for a truly peaceful and unspoiled corner of the world.
The unique terrain and landscape of Datça were created by the region's many mountains, secluded bays, and magnificent sunsets. The small towns and villages around the peninsula are a great place to relax and get away from the hustle and bustle of city life. The local cuisine featuring freshly caught seafood, fragrant spices, and freshly made dairy products is highly regarded among locals and visitors alike.
Datça is also home to some stunning beaches, with their soft white sand, crystal clear waters, and serene atmosphere perfect for swimming, snorkeling, and soaking in the sun. Nearby Lycian Tombs are a unique site in Datça, giving visitors a glimpse of the lives of ancient people from the region.
No matter how you decide to spend your time in Datça, one thing is guaranteed – you will never forget the beauty, tranquillity, and culture of this unique and timeless corner of the world.