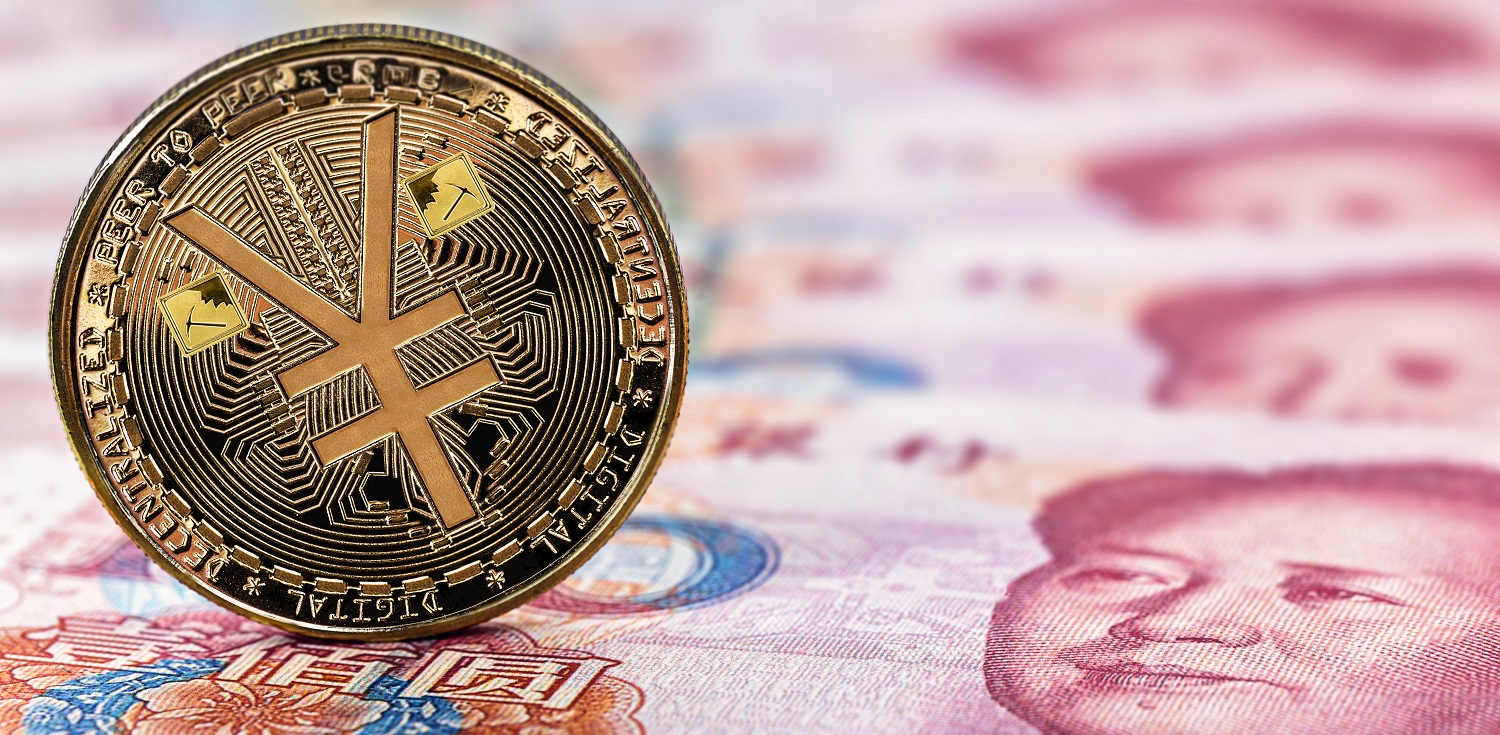 Crypto Influencer NFT God Says Binance Security Team Has Recovered Some of His Stolen Funds
Crypto influencer NFT God is glad to report that Binance security team has recovered some of his stolen funds. NFT God took to Twitter to show his appreciation and to thank Binance's security team for recovering a significant portion of his funds. He also expressed his faith in the security team and the technology behind it.
NFT God's good news will surely be a relief to all crypto enthusiasts who were concerned about the recent theft from NFT exchanges and wallets. With the help of Binance's security team, some of this stolen funds have been recovered, which adds another layer of assurance that crypto exchanges and wallets are secure places that can be trusted. Hopefully, other crypto exchanges will also enhance their security features to ensure that users' funds are safe.