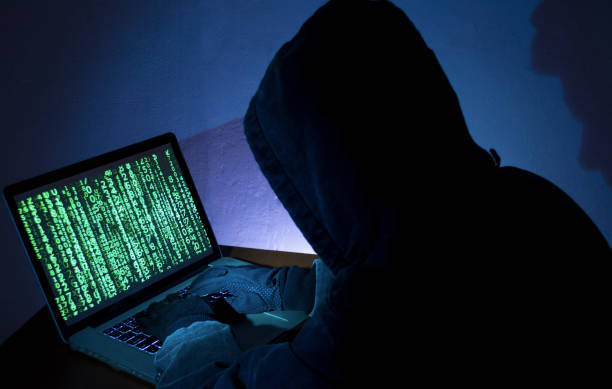 Mixin Network Proposes $20 Million Bug Bounty to Hacker in $200 Million Security Breach
In response to a hacker successfully compromising their security system and stealing approximately $200 million in cryptocurrency, Mixin Network has proposed a $20 million bug bounty program to the hacker. The bounty program would reward the hacker if they find and report any zero-day exploits used in the attack. This move follows reports of multiple security breaches in recent months, including those of the crypto exchange KuCoin and the decentralized finance application Cream.
The bug bounty program is intended to motivate the hacker to contribute to the security of the network by exposing any flaws in its security protocols. Mixin Network believes that this could help them avoid similar breaches in the future. The exact terms of the bounty, however, remain unclear, as the company has not publicly stated any further details.
Mixin Network's bug bounty proposal shows a willingness to work with the hacker and is a good example of an organization taking proactive steps to prevent future attacks. However, this approach may not be effective if the hacker is intent on remaining anonymous and is not willing to reveal the flaws in the security protocols.