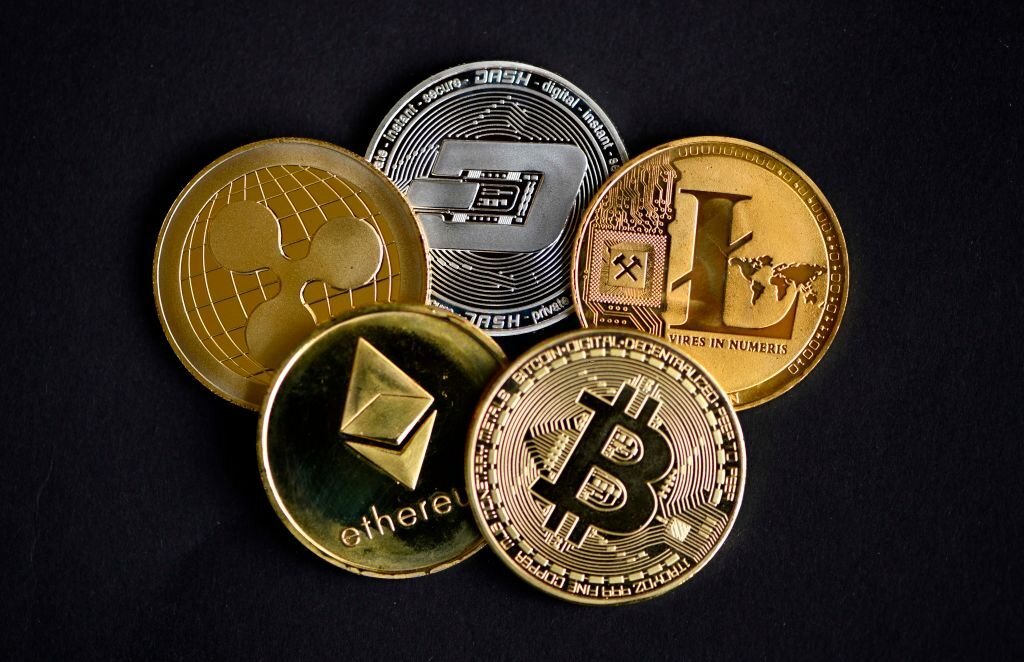 Do Kwon Fights SEC Extradition Request Over Terra and Luna Stablecoin Collapse
Do Kwon, the founder of the now-defunct stablecoin projects Terra and Luna, is fighting an extradition request from the U.S. Securities and Exchange Commission (SEC) over his alleged involvement in their collapse. According to reports, Kwon is currently living in South Korea and has contested the SEC's request through the South Korean legal system. The SEC is hopeful that it can extradite Kwon to the U.S. to stand trial before a jury.
The SEC alleges that Kwon fraudulently sold $25 million worth of unregistered securities during the course of the Terra and Luna projects, which has caused hundreds of millions of dollars in losses to investors who bought in at the height of the craze. The SEC also alleges that Kwon had early access to market information of the projects, which he used to purchase additional coins before their collapse.
Kwon has denied the accusations, saying that the SEC is attempting to "assign guilt by indictment" and that he will "do everything possible to vigorously defend [himself] against these unprecedented and outrageous charges." Kwon further states that if he is extradited to the U.S., he will "fully cooperate with the judicial system to clear [his] name."
Regardless of the outcome, the SEC's pursuit of Kwon is yet another reminder of just how seriously it is taking crypto-related cases. With its enforcement powers, the SEC is demonstrating that it is not afraid to go after individuals who operate within the crypto space. As such, it is important for people in the space to ensure that they stay informed about laws and regulations to avoid possible legal trouble.