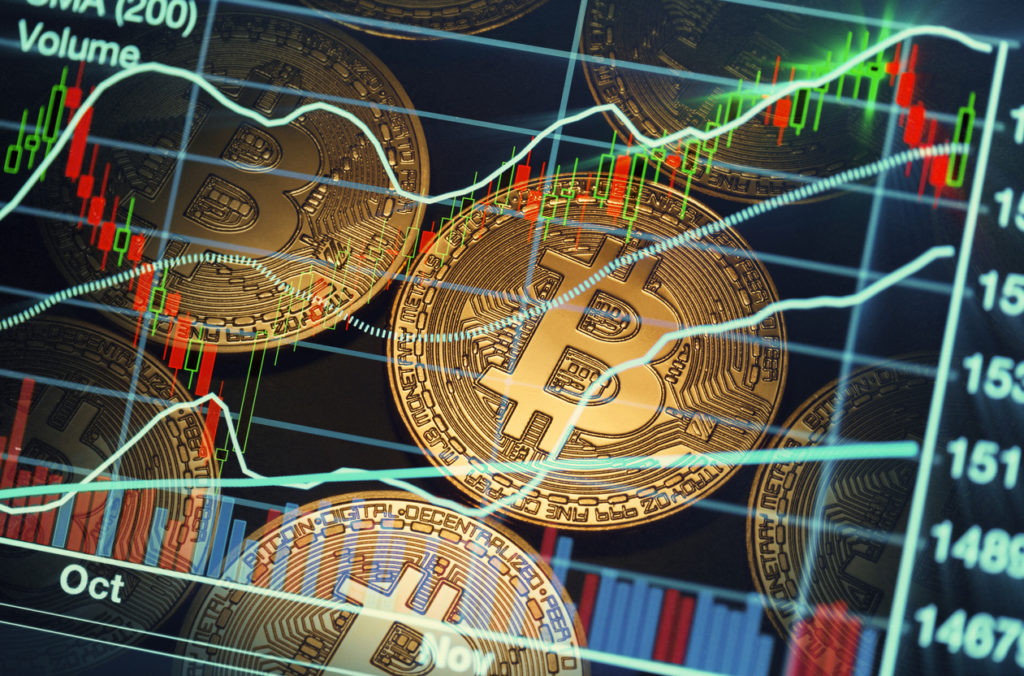 6 Bitcoin ETF Applications Delayed So Far, BlackRock Rumored to Be Next—Fidelity, WisdomTree, Valkyrie, VanEck, Bitwise, Invesco
So far, the US Securities and Exchange Commission (SEC) has delayed six applications for Bitcoin exchange-traded funds (ETFs) including applications from Fidelity, WisdomTree, Valkyrie, VanEck, Bitwise and Invesco. Rumors have recently emerged that financial services giant BlackRock could be the next major player to submit an application for a Bitcoin ETF.
The SEC has rejected each of the applications for various reasons. Most notably, the agency expressed concerns over the lack of liquidity and potential for market manipulation in the Bitcoin market. As a result, it appears likely that any ETF applicants will need to demonstrate a greater degree of investor protection in order for their application to be approved in the future.
BlackRock is one of the largest asset managers in the world and its entrance to the Bitcoin space is eagerly awaited by many. If approved, the fund would likely have a significant impact on the industry as it would bring a much larger pool of investors into the market and could potentially pave the way for other major players to enter the space.