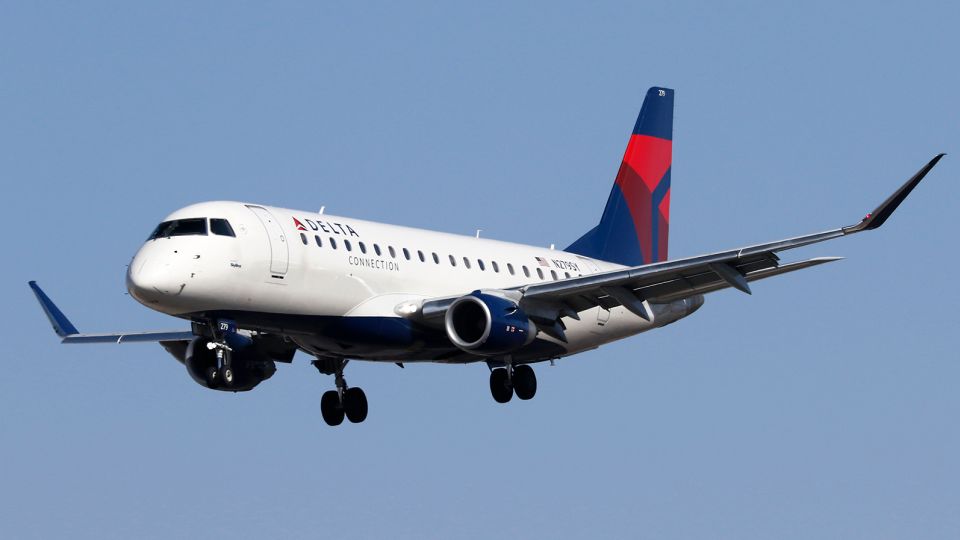 Spirit Airlines to pay up to $8.25 million in class action over 'gotcha' carry-on bag fees
The settlement between airline giant Spirit Airlines and passengers who alleged the company "gotcha"-ed them with hidden carry-on bag fees has been finalized. The airline will pay as much as $8.25 million towards refunds and damages.
The settlement resolves a consolidated class action, Abbensetts et al v. Spirit Airlines Inc., filed in the U.S. District Court for the Southern District of Florida in March 2018. The lawsuit alleged that Spirit Airlines had misled its customers and detrimental to its customers by charging them for carry-on baggage without notifying them that the fee had been implemented.
According to the plaintiffs, Spirit Airlines had made no public announcement that it had adopted a fee for carry-on bags, leading passengers to think they could bring a bag into the cabin for free when in fact they would be charged fees anywhere from $30 to $110 depending on whether the fee was paid in advance, prior to arriving at the airport.
Under the terms of the settlement, Spirit Airlines will provide refunds and damages for consumers who paid a carry-on bag fee on domestic flights between Dec. 7, 2015, and Feb. 28, 2020. In addition to providing refunds and damages, the settlement requires Spirit Airlines to implement a new carry-on bag fee policy, provide clearer messaging about its fees, and pay almost $3 million in legal fees and expenses. Eligible consumers may receive up to $125 in compensation, depending on the number of carry-on bags they purchased during the relevant period. A separate lawsuit related to carry-on bags and checked baggage fees is still pending between Spirit Airlines and passengers.